Write a program. Write a love letter to the future.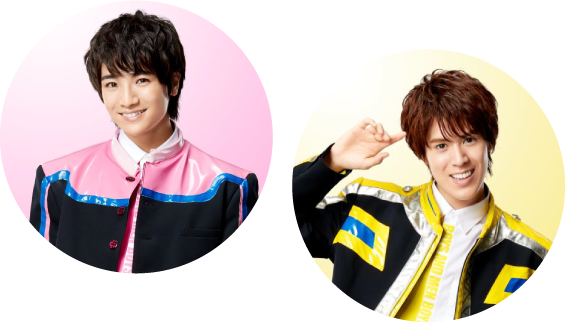 The event on Saturday, February 29,
It will be postponed after April.
Everyone who was looking forward to it,
I am very sorry.
See below for details.
Nishijima Robot Programming School
Appointment notice and postponement
We were planning to hold the event on February 29, but we have decided to postpone it after April this year. We apologize for the sudden contact. In response to a request from the government on February 27 for a request for temporary closure of elementary schools across the country, Nagoya City, the venue for the event, decided to take a look at the situation where elementary schools are being closed.
ROBOHON has already comee Aichi Prefecture, and I was looking forward to seeing all the staff. However, when the effects of this series of new coronaviruses converged and became warmer, it was concluded that it would be best to be able to participate more comfortably.
I would be grateful if you could give me a little time in order to meet everyone more happily and to have a better time. We will continue to do our best for children in the future.
Nishijima Seminar, Faculty of Letters, Chukyo University